FREE WEBINAR: 6 Principles of Partnership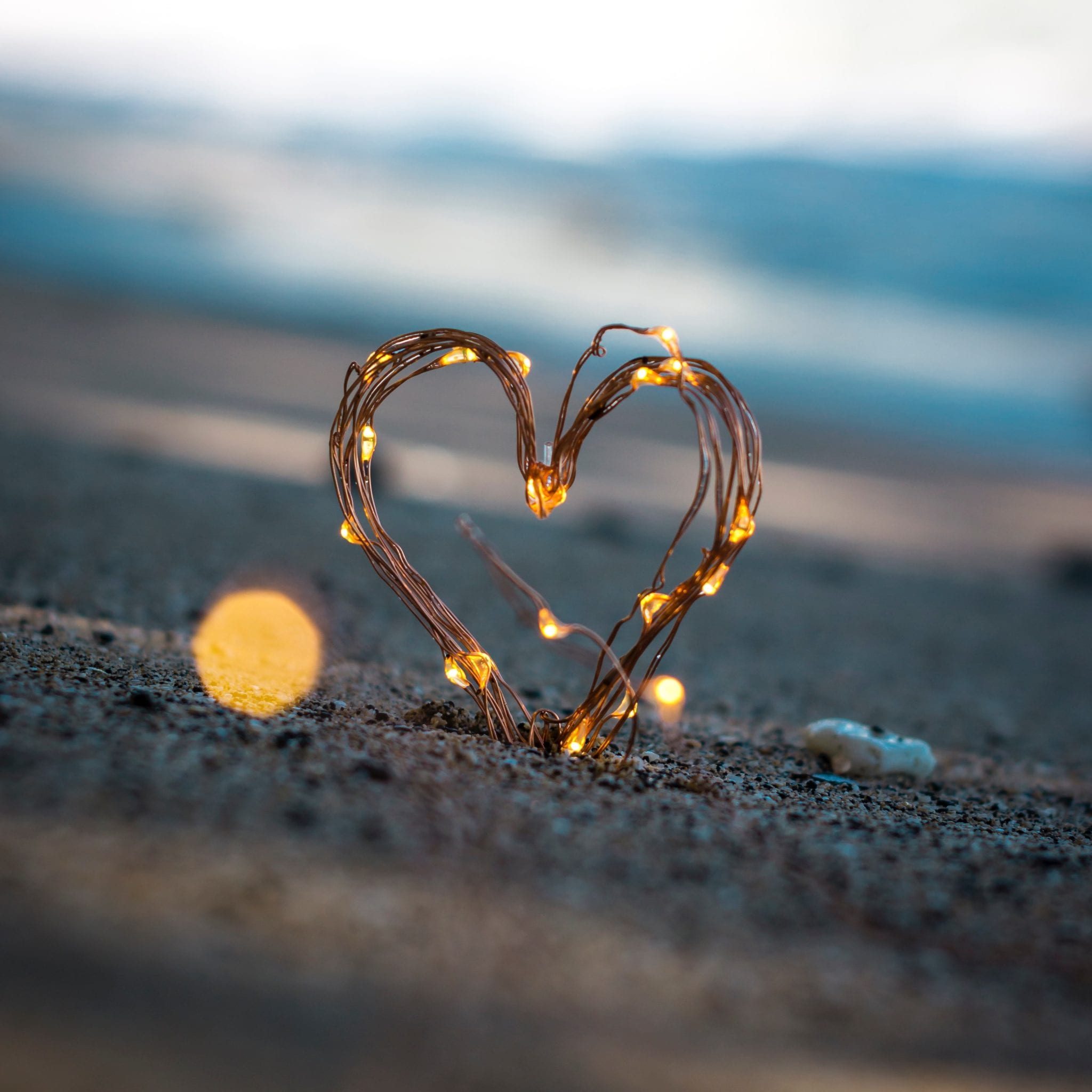 Learn 6 spiritual, practical principles you can use right now to find and grow the partnership you love.
Find and grow partnership with joy instead of fear or desperation.
Identify your blind spots and go past your inner stopping points.
Show up loving even under stress, so you can end the day without regrets.
Free up space in your life, so you can savor the opportunities for love.
See when to commit, give it a chance, or move on, without wasting energy.
Learn your lessons quickly, so you can cherish more happy memories.
For anyone in OR seeking a partnership you love — especially "do-gooders" who know love is the fuel for building a better world.
Led by: Zo Tobi, PCC • Happy husband, proud papa, + certified coach